As the BMore Festive post probably indicates, I'm somewhat in love with Baltimore these days. Many things I'm loving about Baltimore are those I am constantly discovering: at the beginning of May, it was the Farmer's Market, that was followed by the parade of music/art festivals, back in February it was the Kitty Club, just a couple weekends ago the neatness of B'more Skillsharing… Really, this list goes on and on, but many of these discoveries are fairly recent.  BUT one of our family's very first discoveries is still one of my FAVORITES, and that is the combo of Leakin & Gwynn Falls Park: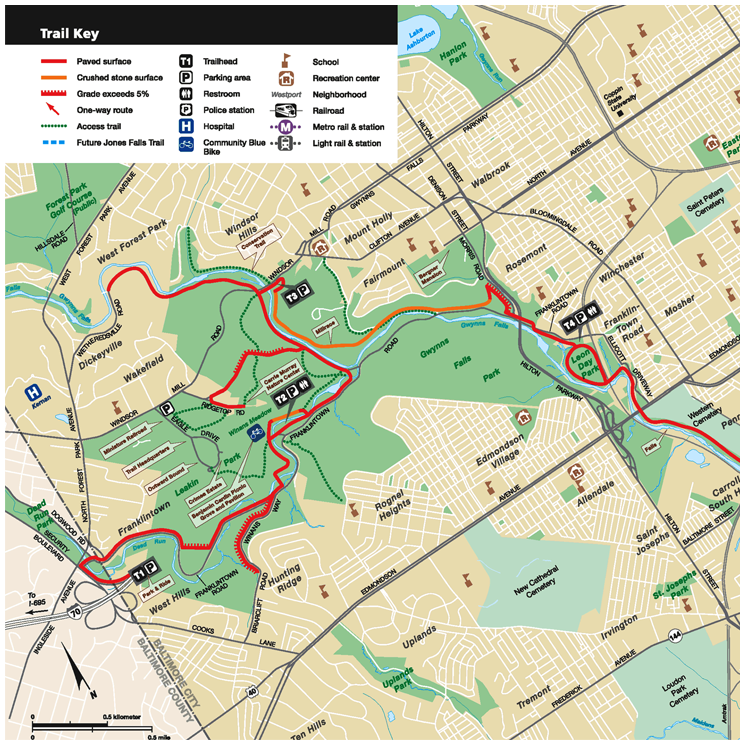 I have lived in some pretty great cities over the years and LOVED their fabulous & unique parks (especially Riverside & the still newish Highline in Manhattan, Prospect in Brooklyn, the Arboretum & Jamaica Pond in Boston's JP 'hood), but for an urbanite who is really a country girl (and occasional running fanatic) at heart, no park WITHIN CITY LIMITS can compare to Leakin/Gwynn Falls.

For starters it's HUGE!!! The total acreage is over 1000 (frame of reference, Central Park is about 850), and it's almost entirely a wooded environment. For a native Vermonter transplanted repeatedly to various cities on the east coast, being able to escape from asphalt into a totally green space is kinda incredible.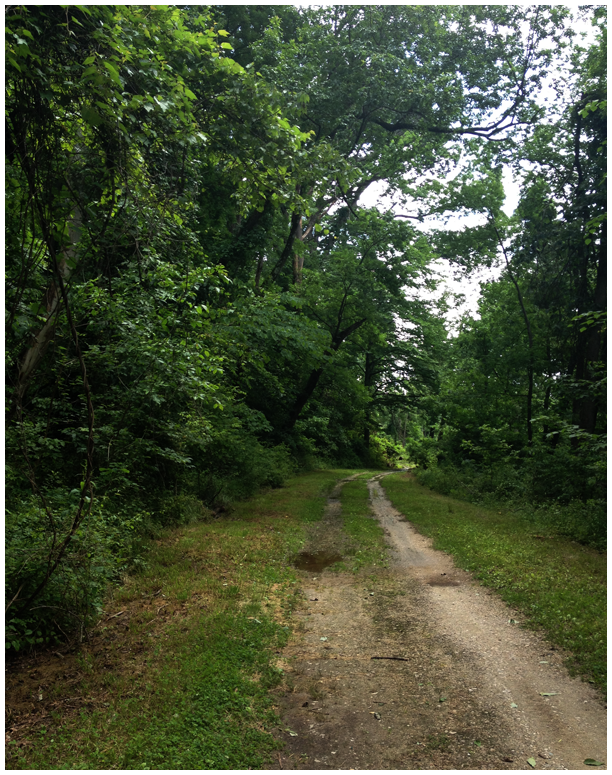 Not to mention that the runner in me values that the trails are a combination of packed dirt, paved, and outback/hiking throughout.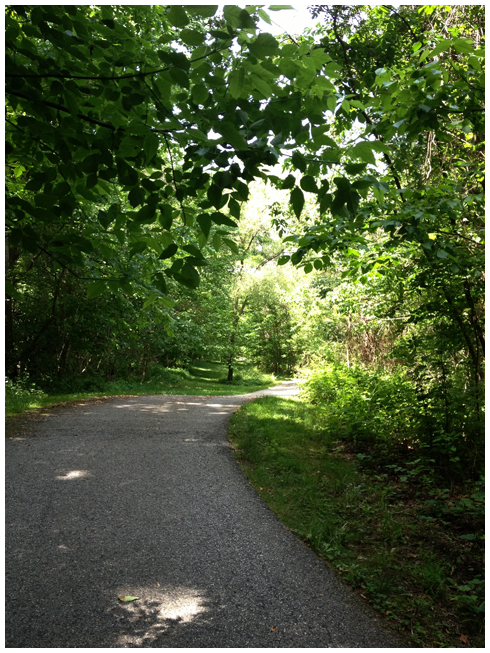 Now, throw in a couple pictaresque foot bridges,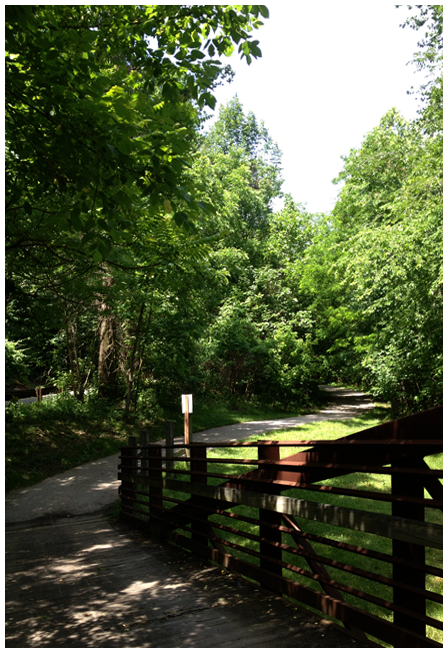 a comesy-goesy view of Gwynn Falls rolling by,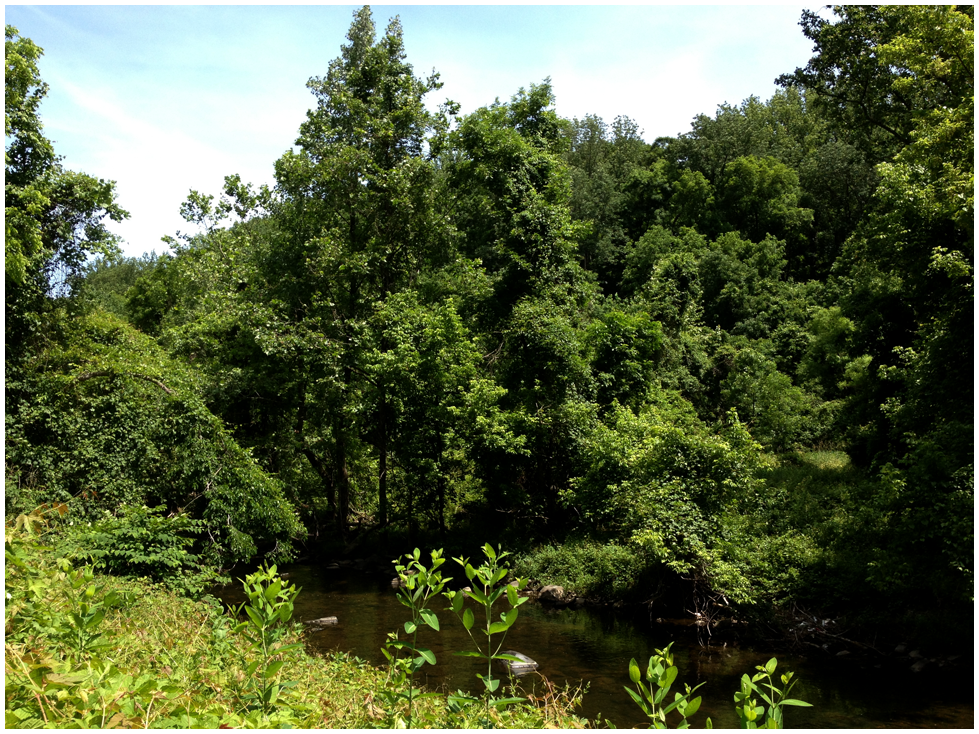 some meadows and open play spaces,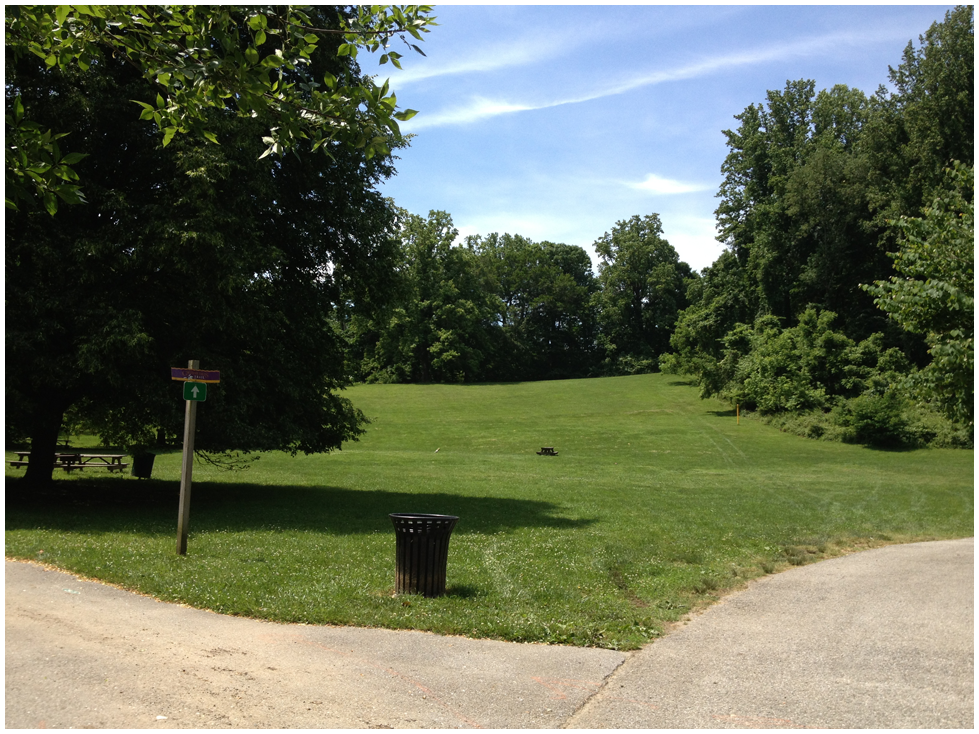 and of course interesting details of urban infrastructure that have since been reclaimed by the park system are still evident in sections of Gwynn Falls Trail,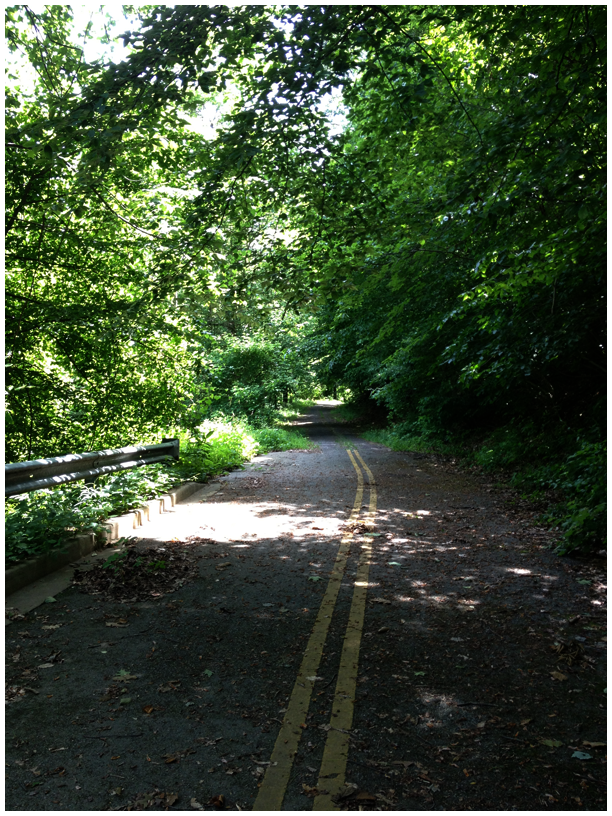 and I'm really not sure what more I could ask for… I'm not even going to get into the historic buildings, athletic field/courts, programming/events, etc. because for me, the most important thing is a place where I can go and just breathe the fresh – albeit sometimes crazy humid – air. (Or gasp for it if I'm running…) For a final kicker, how about the fact that one of the trails stretches all the way out of the park, through the city and down to the inner harbor?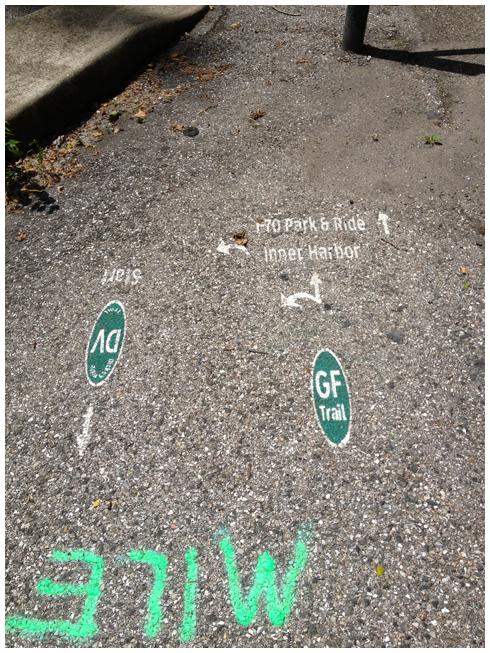 I know – you had know idea when you sat down for that marathon viewing of The Wire that the city it depicts contains this emerald of a hidden gem, but I'm telling you, more and more I am finding that the true hidden gem is Baltimore. It just hides right out in the open. And, somehow, no one outside of the city can seem to see it.

*Yes, all photos are just taken with my Phone while running…